Kraamzorg Het Zonnetje works closely together with various partners. Our collaborations can give you the benefit and convenience you need without having to search for it.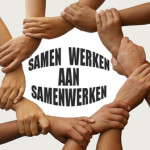 Midwife
The midwife will monitor you during the pregnancy, delivery, and postpartum.  She is a health professional and coach to healthy pregnant women, who you can go to with all your questions. At your appointments with the midwife, she will monitor the development of your baby and perform one or more ultrasounds to determine the duration of your pregnancy. 
We have good contacts with many midwives.
Doula and childbirth educator
Meida van Baal, a doula, is the owner of Mitera & Co. A doula is someone who intensively works
(in a non-medical way)
 with 
expectant parents or mothers 
by informing, supporting and guiding them emotionally and physically from pregnancy and up to the weeks after the birth.
Since Meida has a lot of experience (once a former Obstetric & Gynecology nurse), she is best fit to inform and guide prospective parents/mothers. Are you expecting your first child or have you had an unpleasant/traumatic experience? Then contact Meida at Mitera and Co. Since Meida works as a maternity nurse for Kraamzorg Het Zonnetje, she can offer a fully integrated one-on-one care.
Alexandra Knijnenburg of Breastfeeding Center Vitanova is one of the first lactation specialists in the Netherlands and is officially registered with the IBCLC (International Board Certified Lactation Consultant) since 1993. She also stood at the forefront of the Dutch Professional Association of Lactation Consultants (NVL). Customers of Kraamzorg Het Zonnetje can attend breastfeeding courses at the Breastfeeding Center Vitanova. Alexandra can be reached during the maternity period for questions or problems with breastfeeding. Any telephone advice is free of charge. Any home visits will be invoiced, but the cost can be reimbursed by your health insurer.
At 
Bailine
, they work on the recovery of your body (recovery energy, reduction of pain and fat) by activating the muscles with electronic muscle stimulation, nutritional advice, and mental support.
After your birth, both your back and abdominal muscles are stretched, your fat percentage is increased, your energy level is reduced. Sometimes you may have lower back pain. Usually, after consulting with your midwife or doctor you can start exercising again after 6 to 8 weeks! That is the moment you can go to Bailine. They provide training by means of electrostimulation (in a relaxed in a private room) and give you nutritional advice for a healthy eating pattern. It takes only half an hour to complete, but then you have done a full-workout which is comparable to 2 hours in the gym.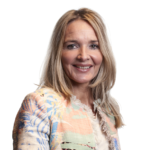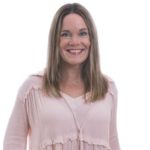 Vestiging Rijswijk
Kerklaan 17a
Rijswijk
Tel: 070-415 72 12
Vestiging Den Haag
Frederikstraat 943
Den Haag
Tel: 070-361 77 18
As a woman today it is not always easy to find balance in your life. You are often tired and do not feel good about yourself, or you have doubts about motherhood, your relationship or your career.
A coaching program always starts with a free introductory meeting. The vision of Anika is that she works with someone's strength and unleashes things. Together with the client, she looks for her unique qualities. Often something has been set in motion after just one session. The desired change is usually achieved after four to six conversations!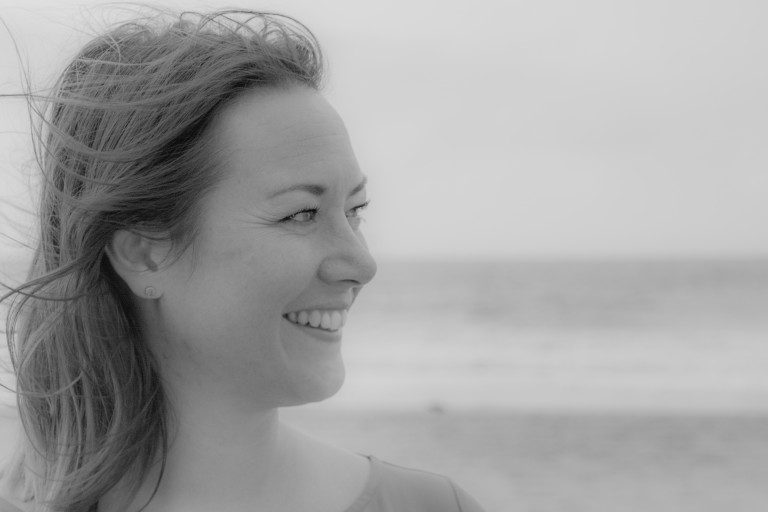 During pregnancy, you are often extra aware of your body and feelings. In particular, your body changes due to hormones. Furthermore, a growing baby in your stomach has a big impact. Yoga classes can help you to find a new balance in which you can intensely experience during your pregnancy.
Yoga lessons from 
Angel's Baby
, given by Assal, are held at the famous Westvliet gym. For customers of Kraamzorg Het Zonnetje a trial lesson is free, 5 lessons for 55 euros, 10 lessons for 100 euros.
The times of the lessons are Wednesday (7:00 pm to 8:15 pm for pregnancy yoga), Friday (9 am to 10 am for pregnancy yoga), and Wednesday (9:15 am to 10:15 am for mummy yoga).
The Dutch brand 
HUMM Baby
 makes handmade baby bed linen, which has a very convenient layout system for sheets, namely the snuggle-up. Their sheets and blankets are 100% organic, high-quality, cotton. This makes the fabrics very soft and lasts a long time. The hip prints are also mouth-watering. With the "snuggle-up" you can make your baby's bed quick and tight. You slide the bottom of the mattress into a pocket system of the sheet so that the sheet will no longer come loose or be kicked loose. Tucking your baby in bed is so much easier and faster. In addition to sheets and blankets, they also make beautiful hats, cuddly cloths and fitted sheets.
HUMM Baby has a special discount for customers of Kraamzorg Het Zonnetje. With the discount code ZONNETJE, you receive a 10% discount on the new HUMM Baby collection.