Kraamzorg Het Zonnetje works closely together with various partners. Our collaborations can give you the benefit and convenience you need without having to search for it.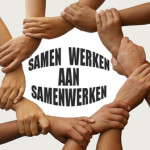 Midwife
The midwife will monitor you during the pregnancy, delivery, and postpartum. She is a health professional and coach to healthy pregnant women, who you can go to with all your questions. At your appointments with the midwife, she will monitor the development of your baby and perform one or more ultrasounds to determine the duration of your pregnancy.
We have good contacts with many midwives.
Alexandra Knijnenburg of Breastfeeding Center Vitanova is one of the first lactation specialists in the Netherlands and is officially registered with the IBCLC (International Board Certified Lactation Consultant) since 1993. She also stood at the forefront of the Dutch Professional Association of Lactation Consultants (NVL). Customers of Kraamzorg Het Zonnetje can attend breastfeeding courses at the Breastfeeding Center Vitanova. Alexandra can be reached during the maternity period for questions or problems with breastfeeding. Any telephone advice is free of charge. Any home visits will be invoiced, but the cost can be reimbursed by your health insurer.
Private pregnacy yoga classes
With great pleasure, Petra Lemans has been teaching yoga as a preparation for childbirth for over 15 years. She gives private lessons at your home between weeks 25 and 35 of your pregnancy. Yoga balances body and mind and by learning breathing techniques and relaxation exercises you are well prepared for the birth of your child. If you are insured for this, you can claim the costs from your health insurer. There is a good change that this will be reimbursed. She is also a certified baby massage teacher and will be happy to teach you how to massage a child. You as client of Het Zonnetje will gets a priority arrangement.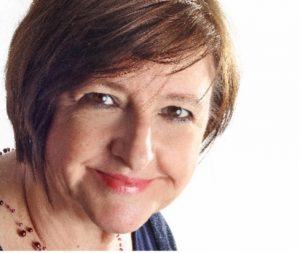 MediPlus maternity equipment
Do you need the right equipment during your pregnancy and maternity period? In this time you can use equipment like bed-risers, bed pan or a shower chair. This stuff will be reimbursed by the most health insurers. 
Kraamzorg Het Zonnetje found their partner in equipment by MediPlus. They deliver and pick up for free! MediPlus helps you declare by your health insurer. In this way Mediplus unburder you!
We tell and explain more about MediPlus by your intake conversation.